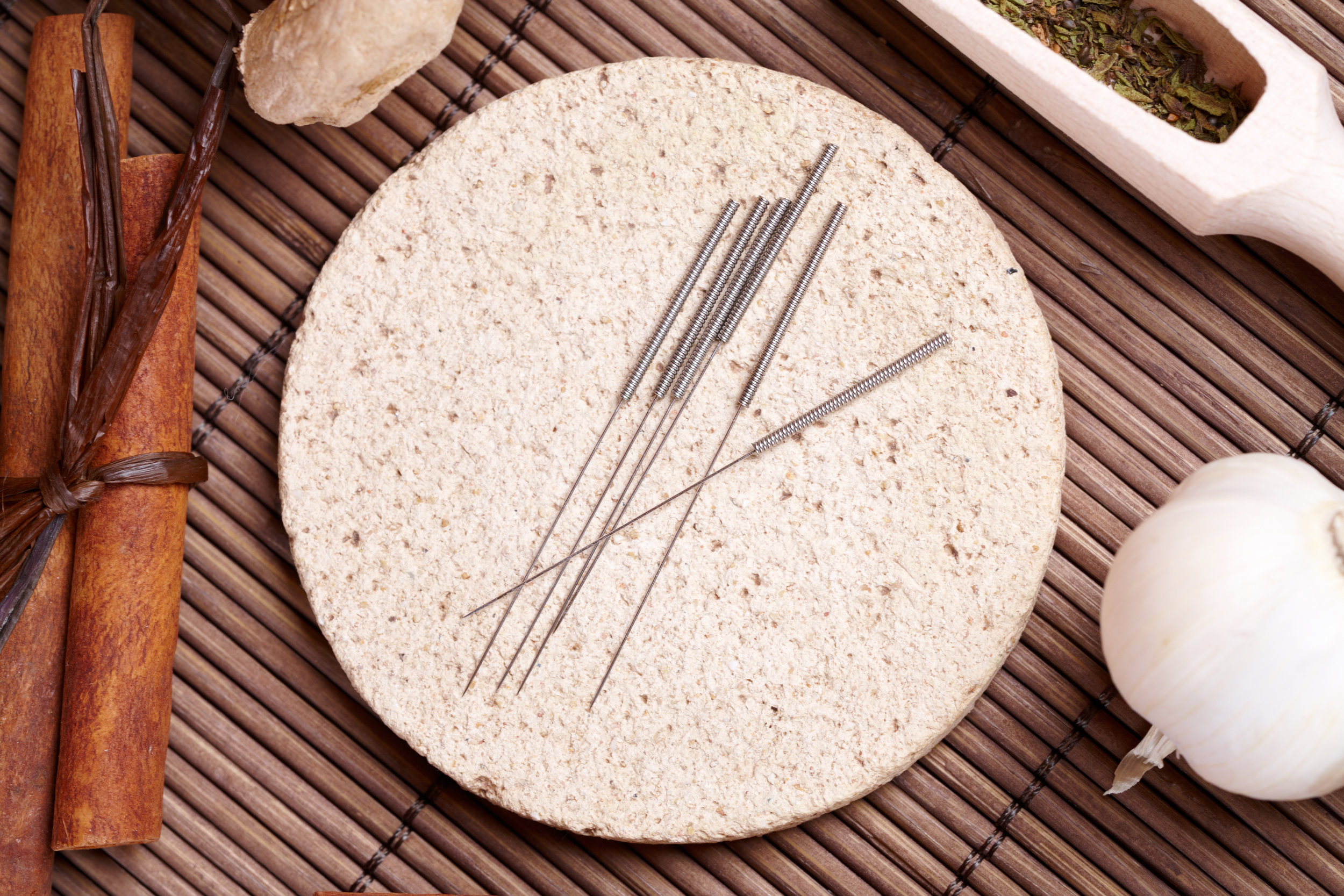 What is Acupuncture?
The term "acupuncture" describes a family of procedures involving the stimulation of anatomical points on the body using a variety of techniques. The acupuncture technique that has been most often studied scientifically involves penetrating the skin with thin, solid, metallic needles that are manipulated by the hands or by electrical stimulation.
What does acupuncture feel like?
Unlike hypodermic (injection) needles, which are used to draw blood or administer medication, acupuncture needles are solid, surprisingly thin, and therefore cause very little pain. When the needles are inserted, some people feel nothing while others notice a slight twinge. This is often followed by a tingling sensation, numbness, heaviness or warmth. During an acupuncture session, people often describe a feeling of calm and relaxation. At the end of a session, the Acupuncture Physician quickly and painlessly removes the needles and disposes of them safely. Symptom relief may occur immediately, or in the few days following a treatment.
"...adverse side effects of acupuncture are extremely low and often lower than conventional treatments."
— The National Institute of Health
Acupuncture is very safe. We use sterile, single-use disposable needles, which are sealed by the manufacturer and opened immediately prior to use. Acupuncture has relatively few side effects, if any, which may include slight bleeding, soreness or bruising at the acupuncture site. The National Institute of Health commented that "adverse side effects of acupuncture are extremely low and often lower than conventional treatments." They also stated:
"The incidence of adverse effects is substantially lower than that of many drugs or other accepted medical procedures used for the same condition. For example, musculoskeletal conditions, such as fibromyalgia, myofascial pain, and tennis elbow… are conditions for which acupuncture may be beneficial. These painful conditions are often treated with, among other things, anti-inflammatory medications (aspirin, ibuprofen, "etc.") or with steroid injections. Both medical interventions have a potential for deleterious side effects but are still widely used and are considered acceptable treatments."
How many treatments will it take before I start noticing changes?
The rate at which a patient responds to Chinese medicine depends on a number of different factors including the nature of the condition, how long it has been present, other potential complicating factors (diet, lifestyle, etc), and the frequency with which you receive treatments. While some patients experience significant changes to their symptoms after the first treatment, others require between six and ten treatments.
OUR TEAM
Experts with full support.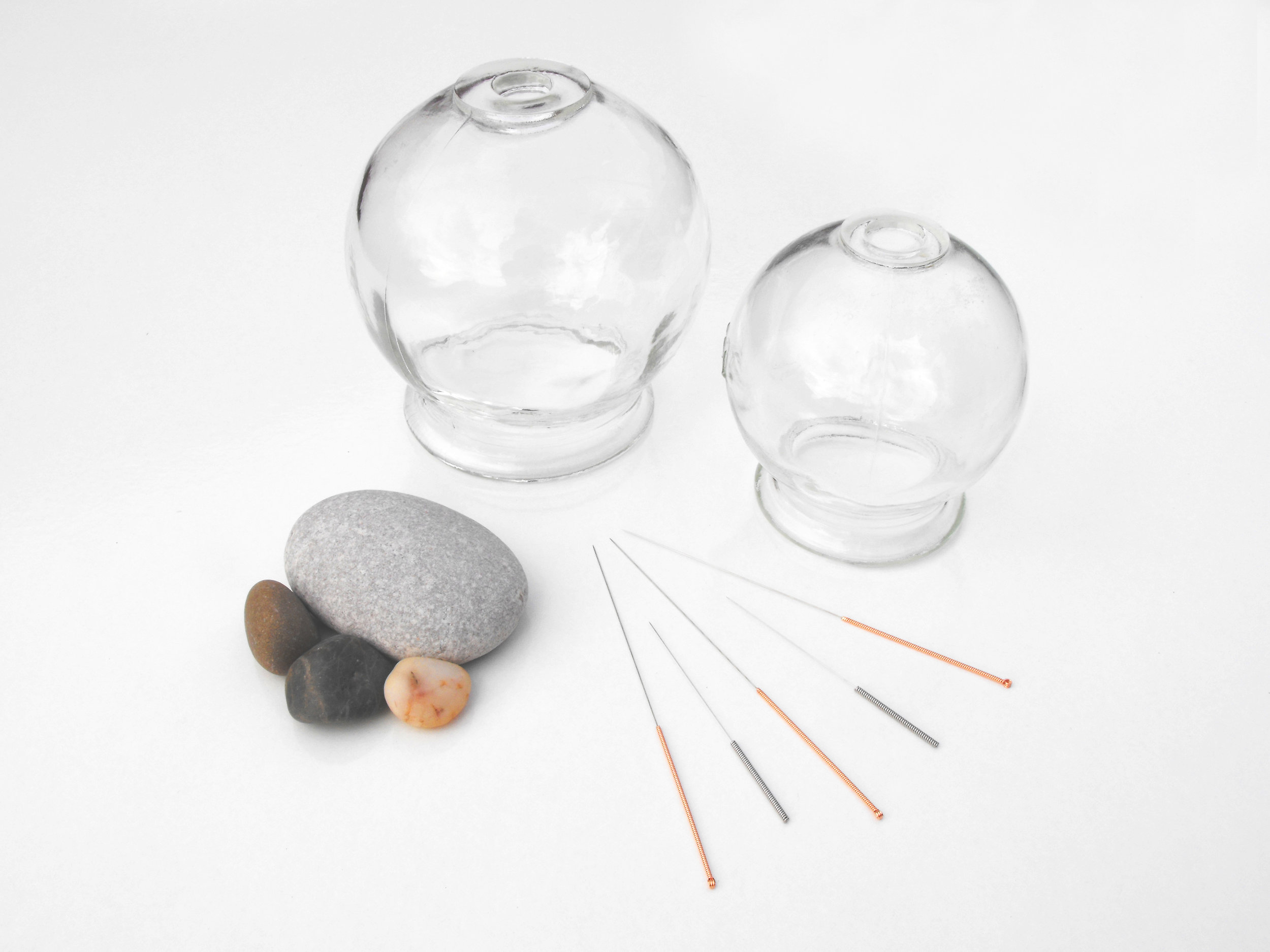 Seunghoon Lee, Ph.D.,
L.Ac.
Lic.Ac., License # AC11381
Intensive training on Master Tung's Acupuncture
Intensive training on Sa-am Constitutional Acupuncture
Ph.D.O.M., American Liberty University
M.A.O.M., Dongguk University Los Angeles
B.S. and M.A., Chemical Engineering, Kyunghee University in S.Korea
Specialty:
Digestive Disorders

Chronic fatigue syndrome

Respiratory & Immune Disorders: Colds, Flu, Allergy, Asthma, Sinus Problems…

Woman's Health Issues: Fibromyalgia, PMS, Cramps, Infertility, Hot Flashes…

Urogenital Disorders

Headache / Migraine / Dizzness / Vertigo

Weight loss

Addiction
Lic.Ac., License # AC11605
D.W.C. Qualified medical evaluator
Integrative Acupuncture Orthopedics Certification
Certified Medical Pilates Instructor
Ph.D.O.M., American Liberty University
M.A.O.M., Dongguk University Los Angeles
B.S. and M.A., Chemical Engineering, Kyunghee University in S.Korea
Specialty:
Pain management: Neck, Shoulders, Hands, Back, Legs, Knee and Feet.

Sciatica / Neuropathy / Neuralgia / Sprain

Personal / Sports Injury

Arthritis / Tendonitis

Cosmetic Acupuncture

Medical Pilates and Rehabilitations
Healing Hand Acupuncture Clinic Facility